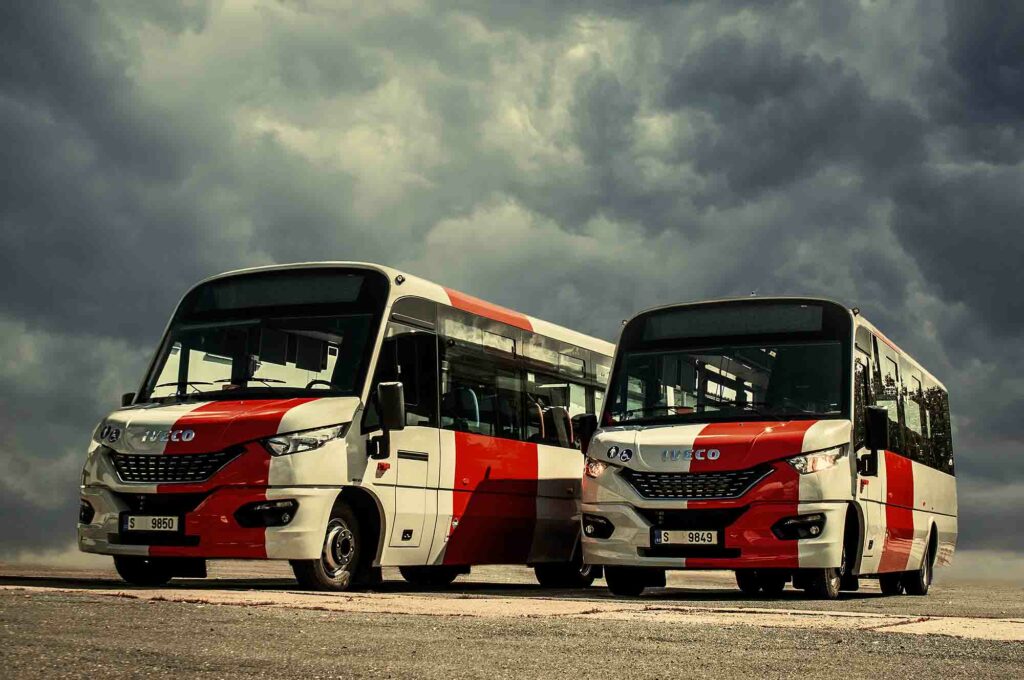 Modern carrier
Lutan is a transport company operating regular bus lines in the Central Bohemia region. From January 1, 2022, we provide transport and related services for people with reduced mobility and orientation in and around Prague.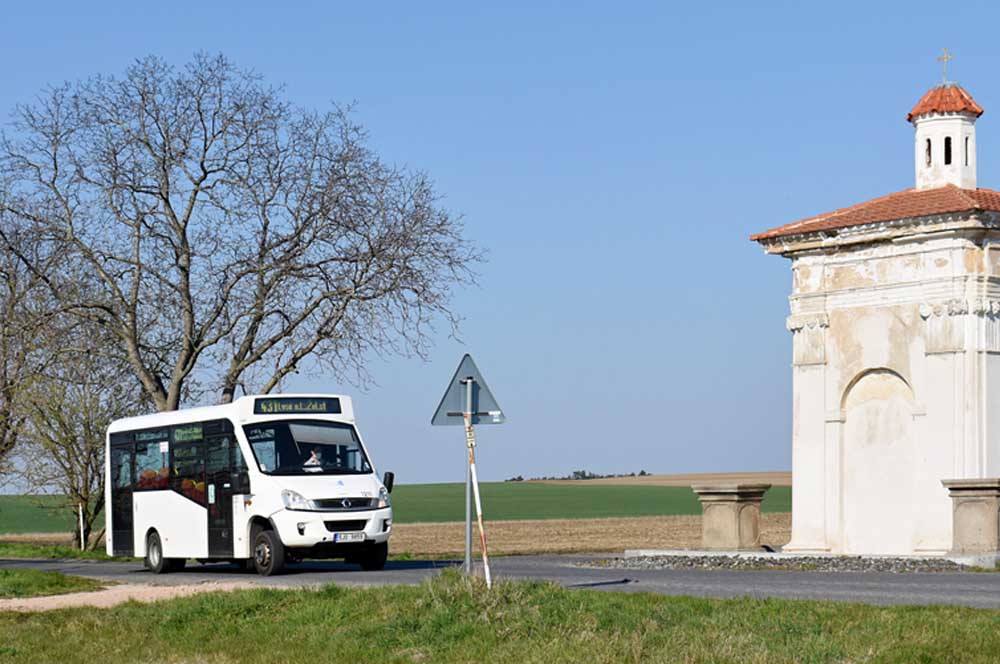 Regular connections
We specialize in regional lines with 100% representation of low-floor cars. Our cars are therefore suitable for seniors and disabled people. Specifically, we service lines from Košátky to Byšice or from Lysá nad Labem to Předměřice.
What is happening in
Lutan
You can find out the latest information right here.