All our vehicles are air-conditioned. They are also equipped with an LCD display that shows the status of your trip.
We are not indifferent to the issue of ecology. We pay attention to alternative drives, which is why some of our minibuses are powered by CNG.
We do not forget the elderly and disabled passengers. That's why our minibuses are low-floor with trouble-free access.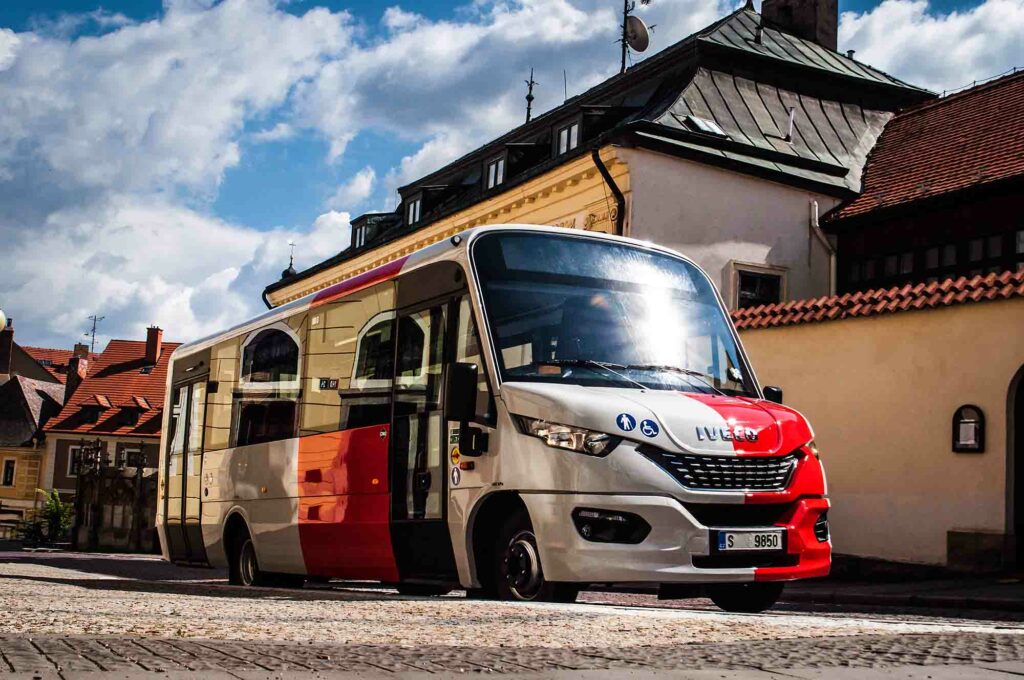 We rely on a modern vehicle fleet. We want the ride with us to be a comfortable experience for passengers. Our fleet consists of the following minibuses: